Stella, by Neil Bartlett
June 1, 2016

-

June 18, 2016

|

£14 - £18
Event Navigation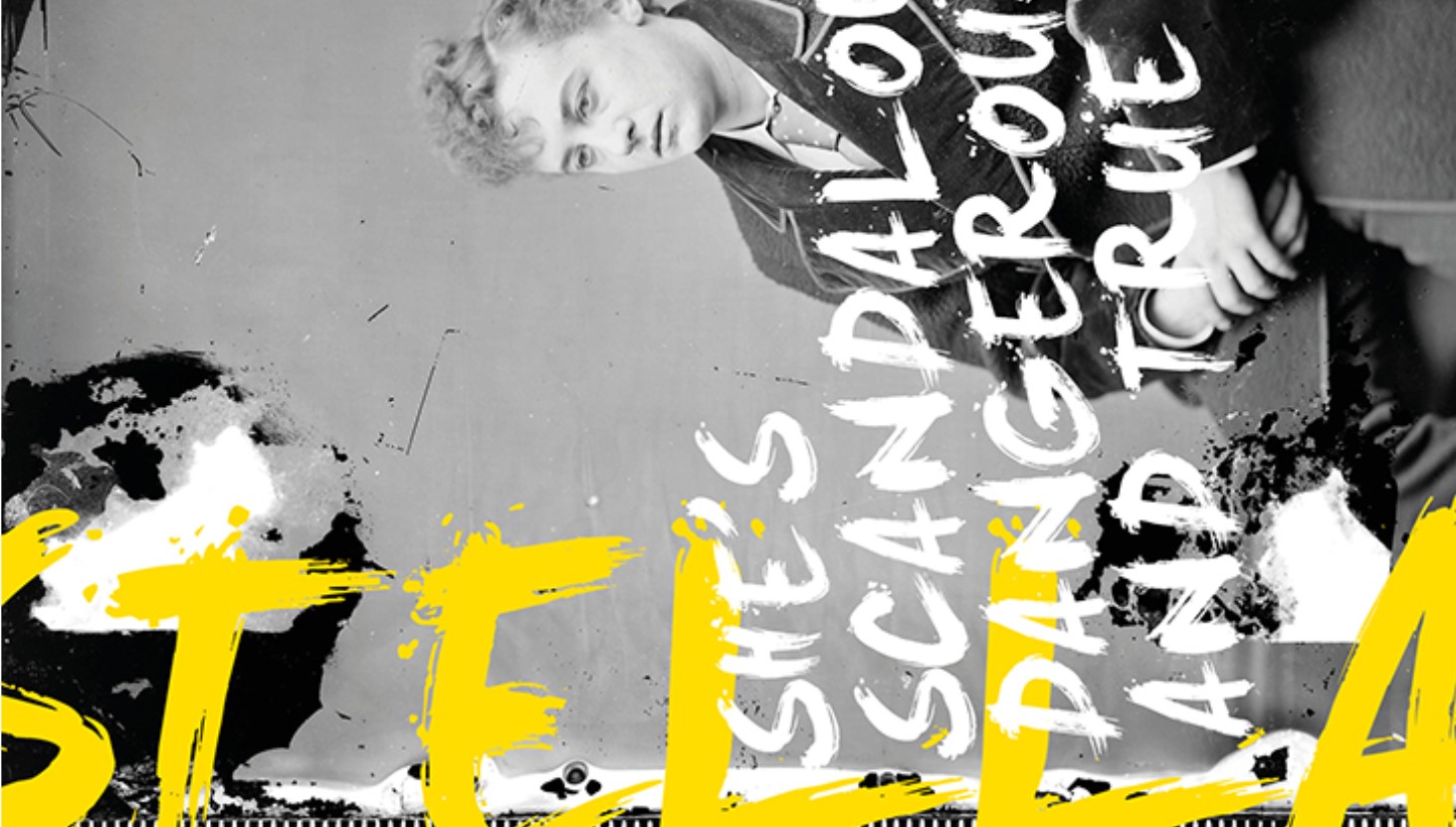 A new theatre piece written and directed by Neil Bartlett. Alone in a silent room, a man waits for a knock on his door. As the minutes tick by, he remembers a life filled with daring and laughter, with parties and heartbreak – a life spent searching for the courage to be truly himself. Inspired by the true story of the scandalous life and lovely death of Ernest Boulton – better known as one half of the now infamous Victorian cross-dressing double-act Fanny and Stella – Stella is a theatrical love-letter to a truly remarkable person and a timely meditation on the dangerous art of living in the present.
Recommended listening

On 17 May, on BBC Radio 3 in the programme 'Free Thinking: Transformations', there was a particularly interesting discussion between Matthew Sweet and Neil Bartlett about his play.
It may be heard on iPlayer Radio at: http://www.bbc.co.uk/programmes/b07b2j24
"… What was Stella? Was she a drag queen? Was she a proto trans-person? Or was she a plain old sodomite? I will often say that she was all three of those in the course of a single evening . …"